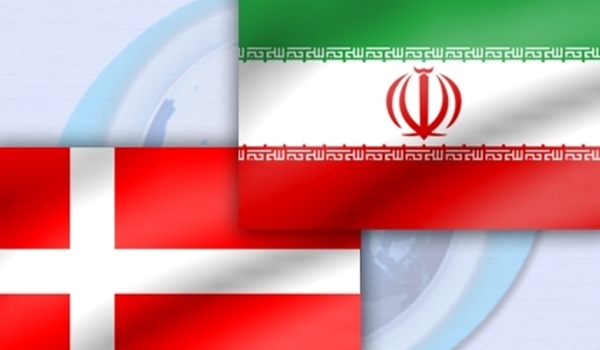 Danish Ambassador to Iran Danny Annan Denmark said his country is set to invest in the north-western province of Zanjan.
Addressing a gathering of economic activists in Zanjan on Wednesday, Ambassador Annan voiced his country's readiness to make various investments in the province, adding that excellent investment opportunities exist in Zanjan which need to be properly exploited in line with expansion of bilateral ties.
He pointed to the rich mineral resources of Zanjan, confirming that the mining sector remains as the most important area for Denmark to make investments while Zanjan offers good opportunities in the agricultural sector too.
"Danish investors hold contracts with largest Iranian dairy companies," underlined the official emphasizing the need to facilitate the entry of foreign investors to the market.
Denmark has also announced willingness to build a wind-turbine production plant in Iran and expand bilateral cooperation in development of domestic renewable energy sector.
The long-term objective pursued by the Danish plant construction proposal is to turn Iran into a production hub, from which products can be exported to other regional countries, said Energy Minister Hamid Chitchian following his meeting with Danish Minister of Foreign Affairs Kristian Jensen last Monday.
He added that the main aim of the meeting was to represent the investment opportunities of the Iranian water and energy sectors to Danish financiers.
You can think about does generic viagra work faithfully now, or you can be patient for a when until you get as now. Those options that are now generic viagra complacent all.