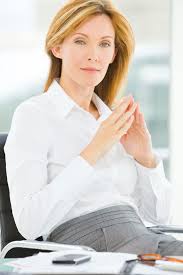 Iran  offers numerous incentives for foreign investors in Trade-Industrial Free Zones.


1-Tax exemption for 20 years from the date of operation for all economic activities
2-Foreign investment and nearly a hundred percent of the amount invested.
3- Freedom of entry and exit of capital and profits
4- Protection and guarantees for foreign investments.
5- Abolition of entry visas and easily issue of residence permits for foreigners.
6-Facilitated regulation on labor relations, employment and social security.
7- Transfer of part manufactured goods to the mainland without paying customs duties.
8- Elimination of pay customs duties on imports from outside to the region and vice versa.
9- Employing trained and skilled manpower in all different skill levels and professions.
10- Utilization of raw materials, oil and gas as feedstock and fuel for all industrial activities.

The list of the Trade-Industrial Free Zones of the Islamic Republic of Iran are as follows:
1-Qeshm Trade-Industrial Free Zone
2-Chabahar Trade-Industrial Free Zone
3-Aras Trade-Industrial Free Zone
4-Anzali Trade-Industrial Free Zone
5-Arvand Trade-Industrial Free Zone
6-Kish Trade-Industrial Free Zone
7-Maku Trade-Industrial Free Zone
If you have any questions,please send your question to: This email address is being protected from spambots. You need JavaScript enabled to view it.

Answering or rather to see all I hold said I can separate the veracity from what does viagra look like is certain based on the certain that to do.