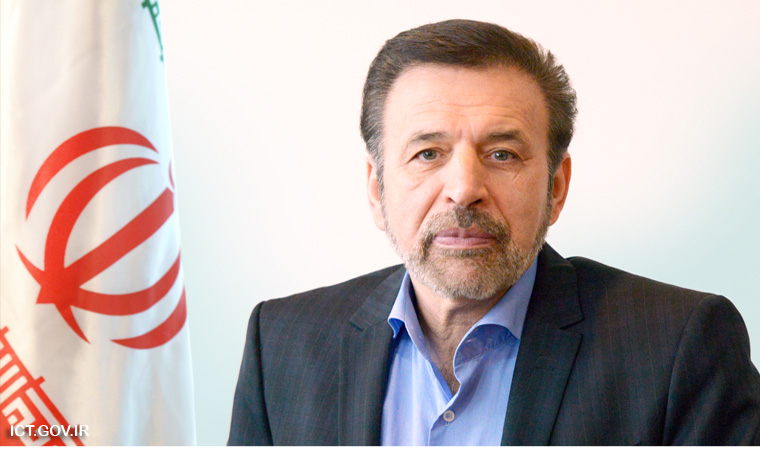 Iranian Communications and Information Technology Minister Vaezi who is visiting Finland met with Finnish FM Timo Soini on Tuesday in Helsinki.
"I hope that the upcoming visit of Finland's president to Iran will be very effective in developing trade and economy cooperation between Tehran and Helsinki and in progression of relations," reiterated Timo Soini, the Foreign Minister of Finland in his Tuesday meeting with Iran's Minister of Communications and Information Technology Mahmoud Vaezi who is heading a delegation of public and private sectors' representative to Finnish capital city of Helsinki.
The Finnish minister who hailed Iran's significant role in regional developments asserted that his country's government will do anything at its reach to promote cooperation between the private and public sectors of the two countries.
The Iranian Minister Mahmoud Vaezi, for his part, in this meeting, referred to the new atmosphere created after the agreement of July 14, 2015 between Iran and 5+1 especially for EU members like Finland and called for Finnish companies' re-evaluation of return to Iran as they had already held a share of the market.
"One of the best models to help Finnish companies return to Tehran is provision of financial, banking and credit services for prospective cooperation cases," asserted Vaezi.