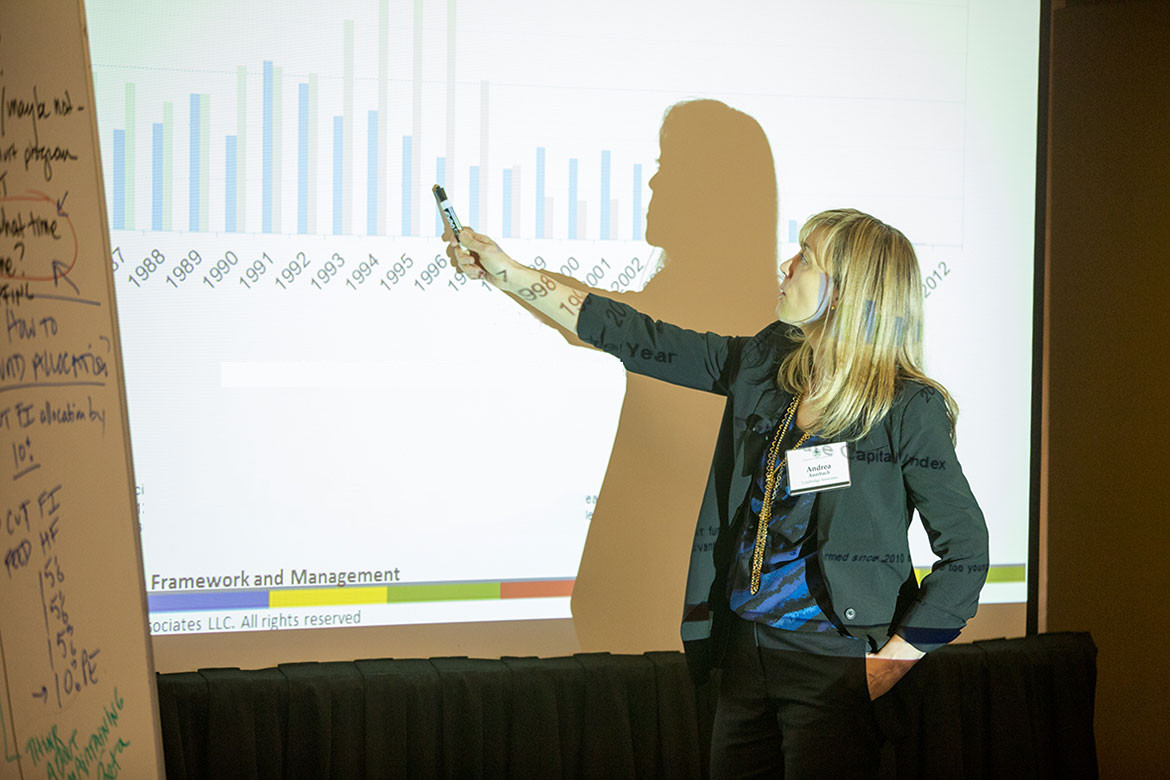 Public interest in cryptocurrencies like Bitcoin is booming in Iran as a report estimates that unregulated exchanges are engaged in nearly $200 million worth of trade for digital currencies everyday.

The Iranian government has yet to recognize cryptocurrencies for local trade and platforms use normal authentication procedures to be able to process transactions.
The report said that the number of investors with activity in the local crypto market had exceeded one million, adding that daily trading volume in a total of 20 platforms amounts to 50 trillion rials ($200 million). many of the people engaged in trade for cryptocurrencies were retail investors who have been discouraged by a recent drop in the value of trade in theTehranStockExchange(TSE). people were taking the risk of buying a bitcoin to compensate for the losses they have suffered in the TSE, where main index TEDPIX has dropped to 1.22 million points, down from over 2 million recorded in mid-summer.
That comes as the global daily trading volume for cryptocurencies has reached nearly $200 billion in a market valued at around $1.4 trillion where the dominant currency bitcoin has surged to over $57,000.